The function of a dispatch clerk is critical to any operation that involves moving freight, commodities or persons from one place to another. The dispatch clerk oversees the scheduling, staging, tracking and reporting of the day's activities and interfaces with customers and other department staff. The position requires an ability to make decisions in a fast-paced environment, communicate information clearly, and keep a constant focus on the work.
Background and Aptitude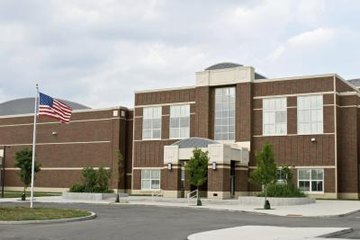 A high school diploma or GED equivalent is a minimum requirement for a dispatch clerk. Many employers require at least one year of experience in a related field such as shipping and receiving, general delivery, or any customer service position. Overall, a candidate for a dispatch clerk position should have an ability to solve problems, troubleshoot time-critical emergencies, and multi-task. Time management, organization, computer literacy and effective communication skills are also what an employer looks for in a dispatch clerk.
Available Industries
Transportation companies are some of the biggest employers of dispatch clerks. This industry includes freight and material cartage operations such as air freight, railway operations, ship cartage, and the various delivery companies that use trucks and other vehicles for local and long-haul shipments. Moving people is another aspect of dispatching, and a dispatch clerk working in this field will work for private and municipal bus companies, taxi services and school systems.
Duties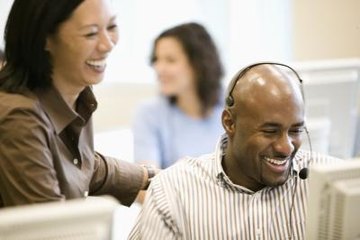 The general duties of this position include scheduling and assigning work crews, delivery vehicles and service equipment for the daily tasks at hand. Dispatch clerks receive and prepare work orders, monitor jobs in progress, inform personnel about logistic problems or updates, and handle questions or complaints from personnel and clients. A dispatch clerk also records and maintains data related to the day's work load such as delivery confirmations, mechanical breakdowns, customer requests and all charges and expenses incurred.
Advanced Dispatch Duties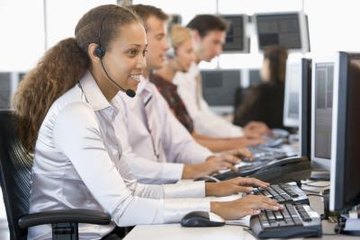 A dispatch clerk who works for an airline or air freight company is required to have more advanced training and skills. This job involves a high level of monitoring, map-reading and communication skills due to the nature of the industry and the delivery methods used. An aircraft dispatch clerk, also known as a flight superintendent, must be familiar with aviation procedures mandated by the Federal Aviation Administration and must take continuing education classes in these procedures.
General Compensation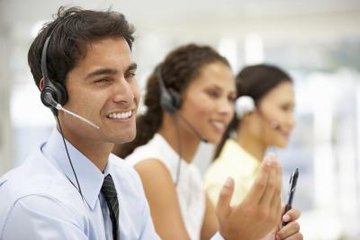 A dispatch clerk, or dispatcher, earned an average annual salary of $34,975 as of May 2010, according to Salary.com. The addition of other bonuses and benefits that are provided by some employers such as overtime, profit-sharing, vacation, sick days and medical benefits brought that average salary to $52,216 per year. Pay scales for more advanced positions, such as aircraft dispatcher, are higher overall due to the increased responsibilities and skills required.